Purchase Books in the Cat Cavalry Series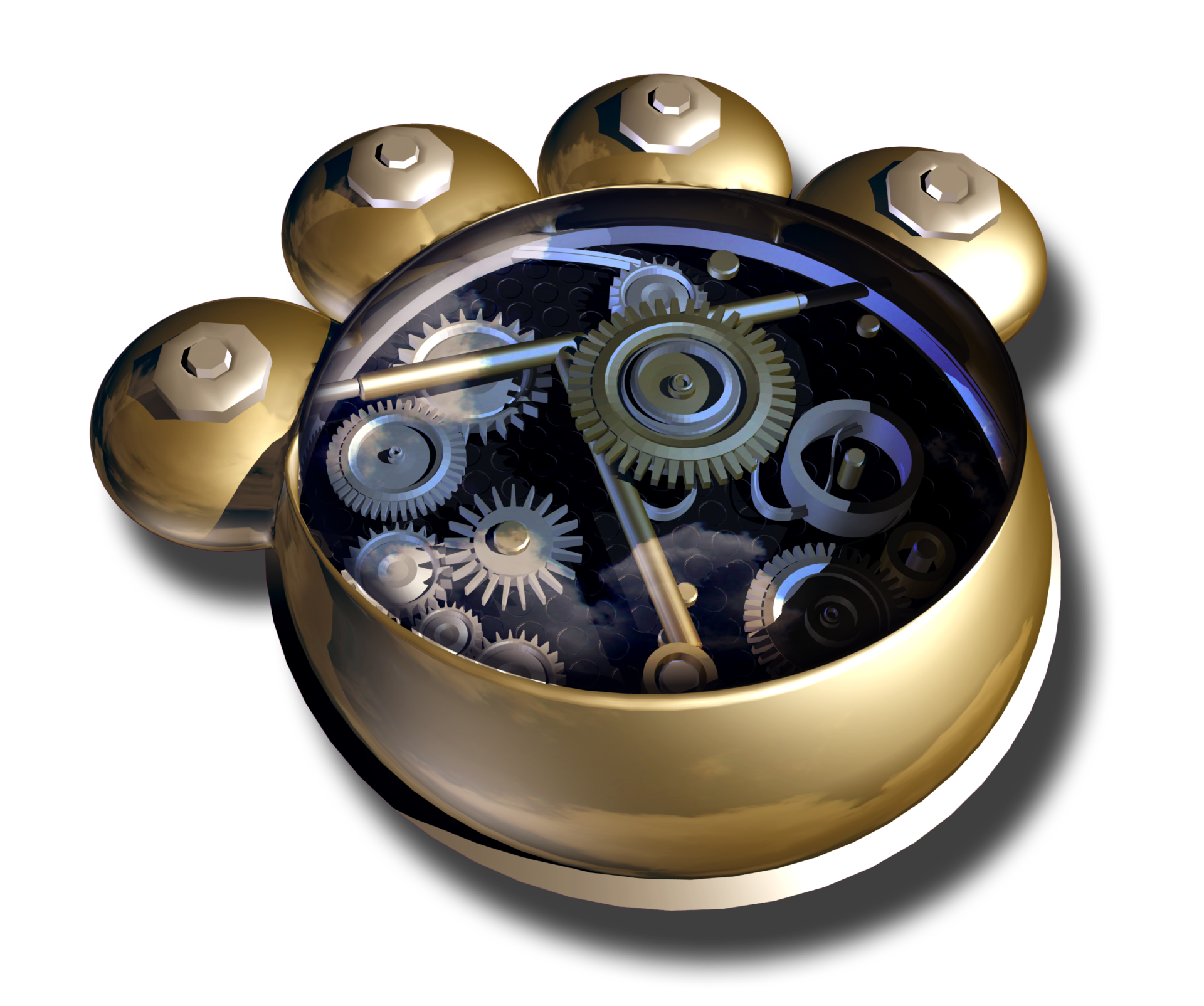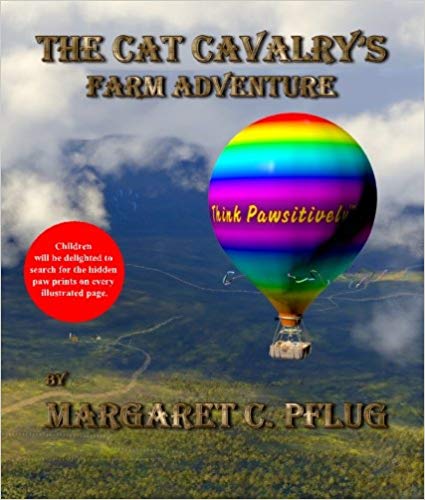 The Cat Cavalry's Farm Adventure
This beautifully illustrated and enchanting book is a heart-warming story designed to encourage children to pursue their dreams, whatever they may be. Through charming characters: Hobson, Baxterina, Sargent and Tigris, the secret to a happy life, according to the Cat Cavalry, is revealed in a whimsical way that delights and entertains children and adults alike. Readers of all ages will have fun searching for hidden paw prints throughout the illustrated pages.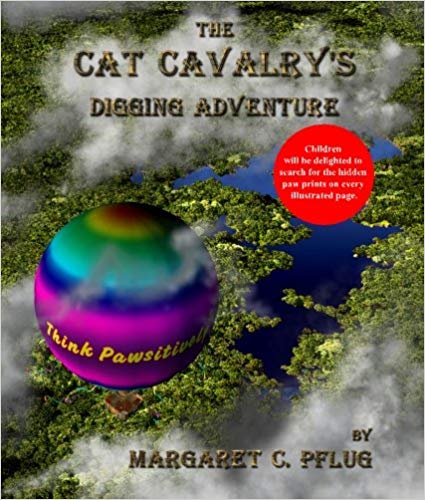 The Cat Cavalry's Digging Adventure
Baxterina and her pals are back in this delightful second adventure of the Cat Cavalry! Children and their parents will love the pawsitive, supportive camaraderie exemplified in this book.  It's a wonderful story to reference when moving to a new home as the main character is dealing with the ups and downs of adjusting to a new setting. It's sure to cause giggles and smiles; it even shows that cats and dogs can be friends!
Books now available locally in Northern NJ!
The Cat Cavalry books can now be purchased locally at Tru Nature Yoga and Wellness, The Golden Pineapple Store and Main Lake Market.